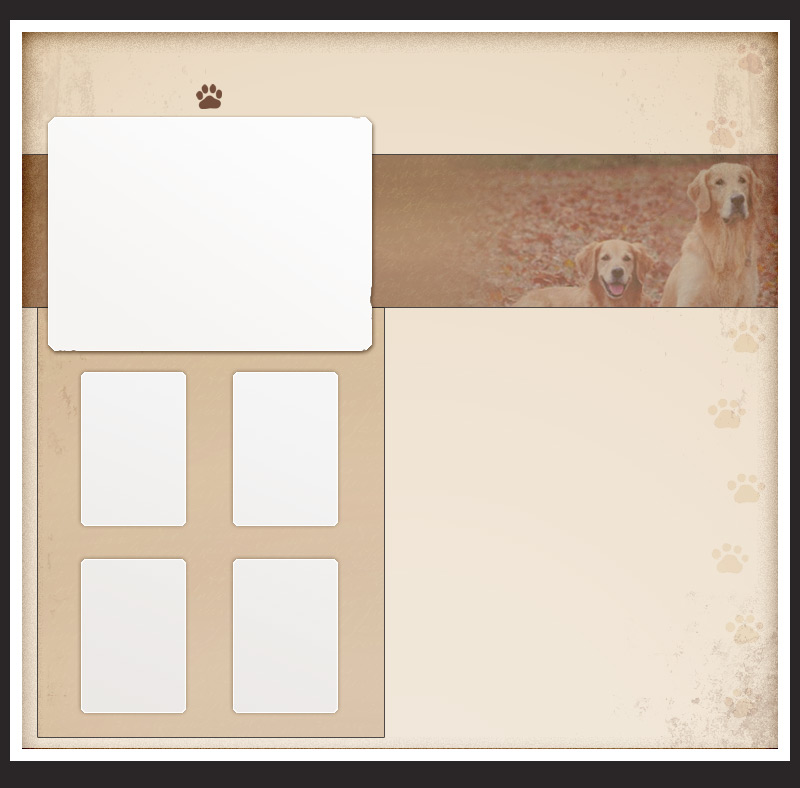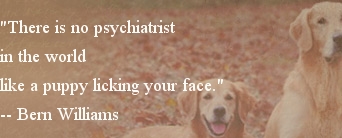 We are committed to supporting high-quality show-dog organizations. You are welcome to email us for information on qualified organizations in your area. The following national organizations offer extensive resources for their respective breeds:

•The American Shih Tzu Club: 

•The American Lhasa Apso Club:  

•The American Spaniel Club: 

Helpful Pet Websites - Help Us Create a Good List Please!

Care for Animals Website

This wonderful site is presented by the American Veterinary Medical Association.