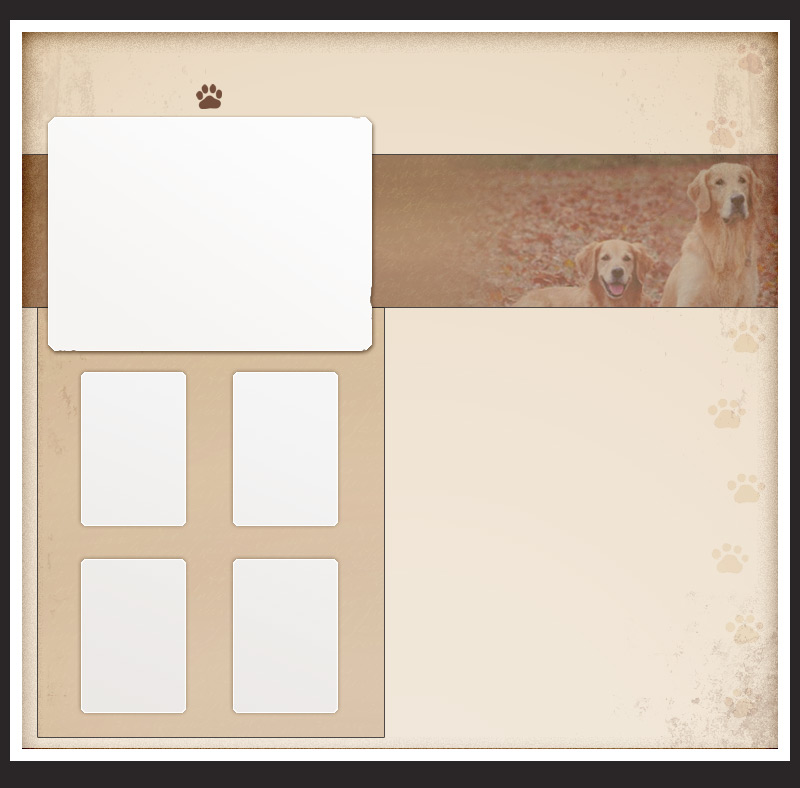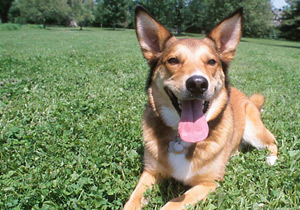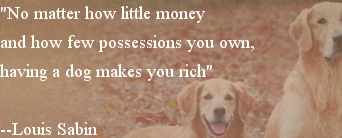 Here are a few words of praise from our customers:

"I've used Sharon's services for last 7 years and have been very happy with the quality of the service.  Sharon is professional, dedicated, reliable and most importantly loves my cats and treats them very well." 

–Clare Thomson

"Sharon has been pet sitting our cats for 13 years.  We have been to her home and know how much she loves and cares for her own animals.  We have traveled a lot in those 13 years and she has lovingly cared for our 4 cats as if they were her own.  I specially appreciate that I can call to check on them whenever I am missing them and she leaves me little notes about each one when I return.  My kitties love Sharon...I know because they told me so!" 

–Tracey and Ken Sufi 

"I've had difficult: dogs, one crippled, one anxiety-ridden and Sharon took them on without hesitation. Both dogs have been comfortable with Sharon, as am I. You will too!"

                                                    --Meg, Fresno

Please call or email us for more information. 

We look forward to hearing from you!